THE VANDERPUMP DOG CENTER
RESCUE & ADOPTION - GROOMING - RETAIL
8134 WEST THIRD STREET, LOS ANGELES CA 90048
(9 am to 7pm Monday - Friday / 10 am to 7pm Saturday /9 am to 5 pm Sunday)
100% OF THE PROFITS ARE DONATED BACK TO THE RESCUE CENTER & OUR PROGRAMS
***
ABOUT THE VANDERPUMP DOG CENTER
We are beginning to tackle overpopulation in Los Angeles County through our Vanderpump Dog Rescue Center. At our flagship West Hollywood location we focus on the rescue, rehabilitation and re-homing of dogs to loving homes. We hope to have a greater social impact on the perception of shelter dogs and encourage adopting instead of shopping.
We consider our Rescue Center the perfect "foundation" for our Foundation. With our organization's rapid growth and the considerable attention we have garnered in the last few years, we are always looking for the next step. Our mission is to tackle the overpopulation happening in our own backyard, Los Angeles.
The Vanderpump Dog Foundation has built a community of dedicated dog activists that are working to find forever homes for homeless animals across the city. We work with shelters across Los Angeles to help relieve overpopulation; many shelters are at capacity and don't have the resources, or the manpower, to save all the unwanted pets in our city… so the unlucky ones are euthanized to make room for more.
Education is at the forefront of our Foundation's mission. We want to teach people about overpopulation, how they can help, and how they can change the world through small, responsible acts. We want to educate on the importance of spay/neutering and urge people to adopt their next family member from The Vanderpump Dog Foundation in an effort to curb overpopulation in LA shelters.
We bring adoptable shelter dogs to our Center, where they are given a second chance to find a forever home. Our shelter dogs spend most of their day being pampered and socializing with our customers. Designed by Lisa Vanderpump, our beautiful 6,000 square foot Rescue Center is open to the public and a hub for all things dogs! We've given the cold steel cages of shelters a makeover and added the signature "Vanderpump" twist. By changing the atmosphere in which the shelter dogs exist, we hope to give potential adopters a comfortable home-like setting to meet their new pet. The Vanderpump Dog Rescue Center offers grooming services to the public and a boutique with products for your pup. 100% of the profits go towards the Rescue Center.
We hope to encourage pet lovers to make rescuing the obvious choice when searching to add a new member to their family.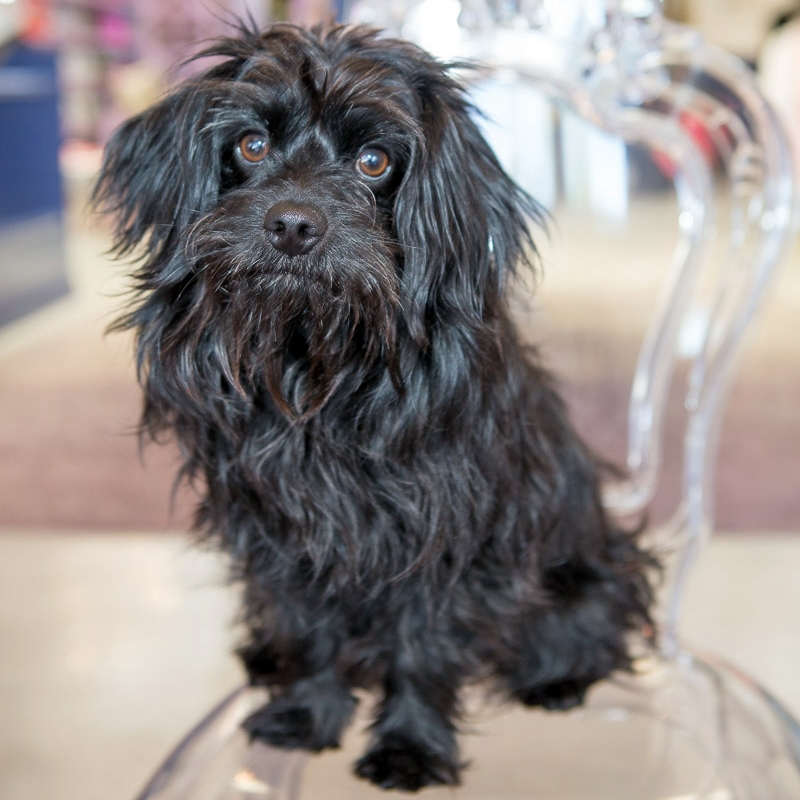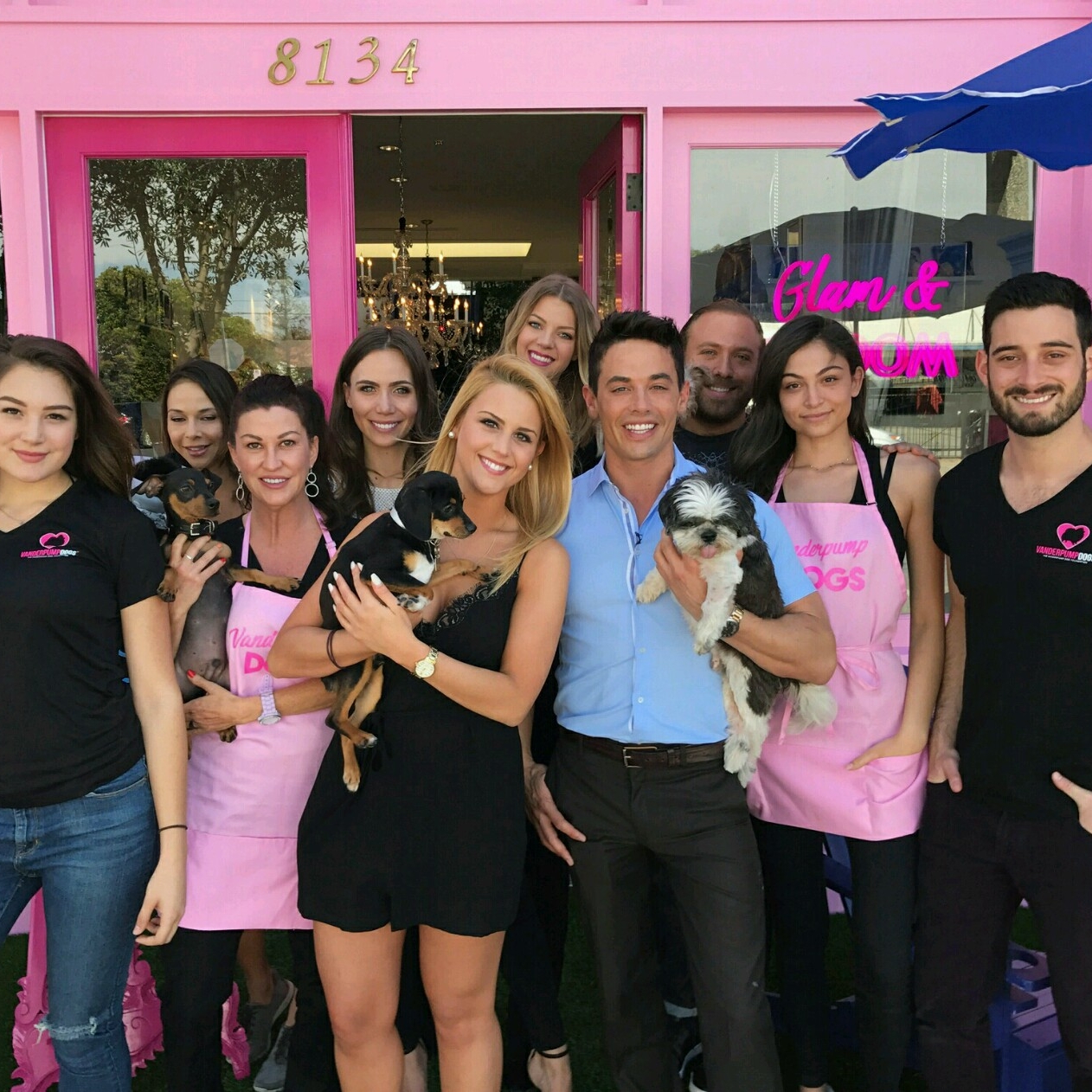 The Vanderpump Dog Foundation is a 501(c)(3) organization.
Contributions are tax deductible in accordance with IRS rules and regulations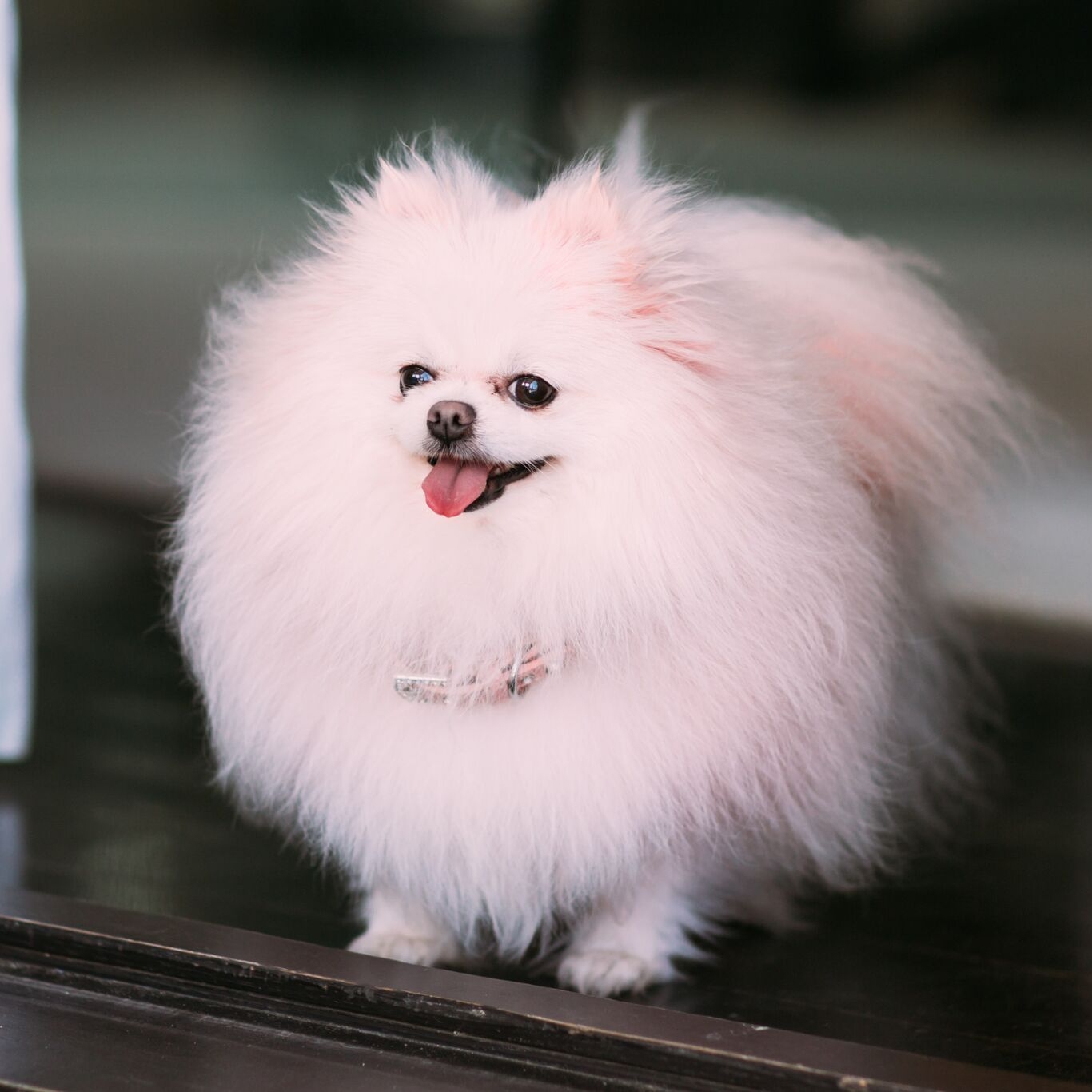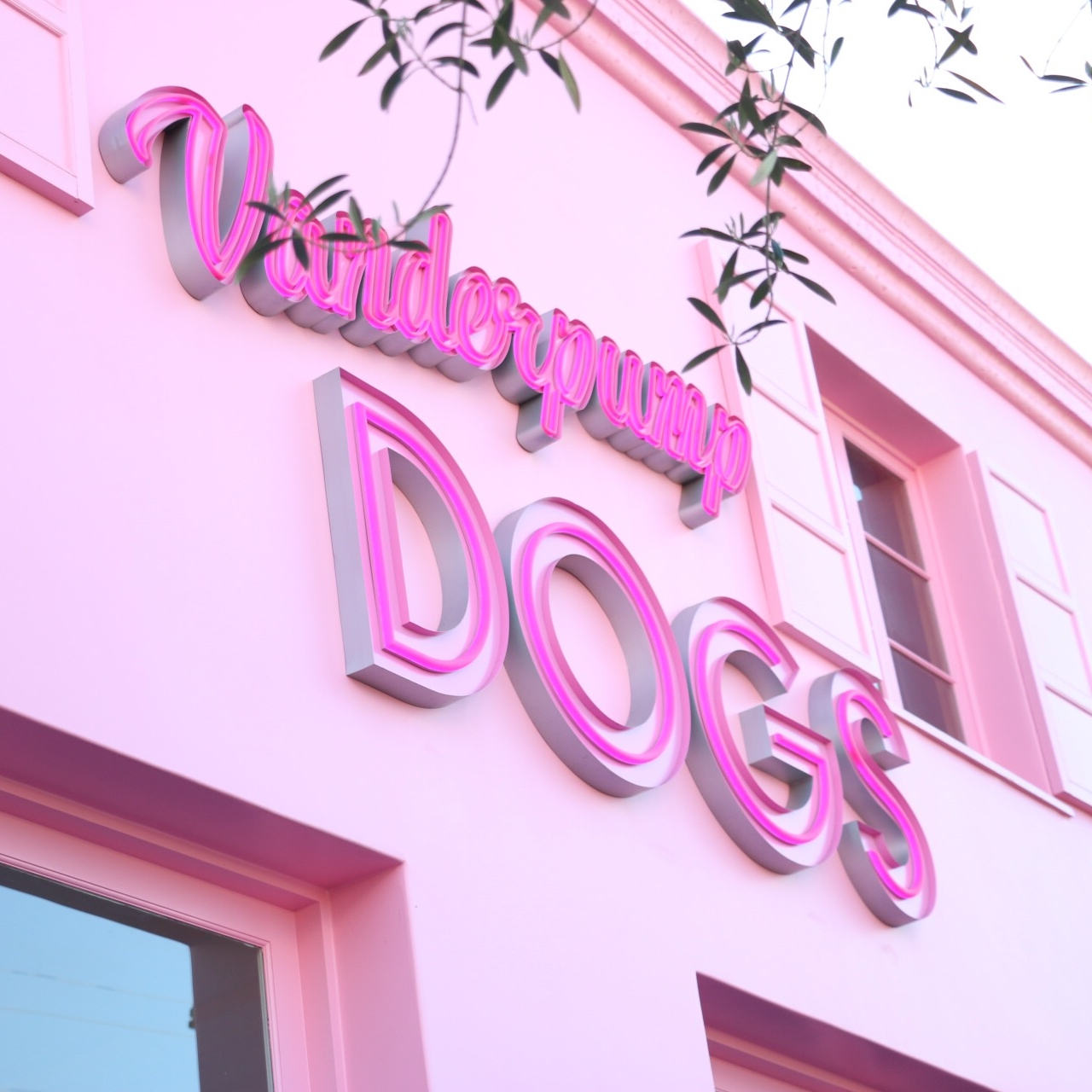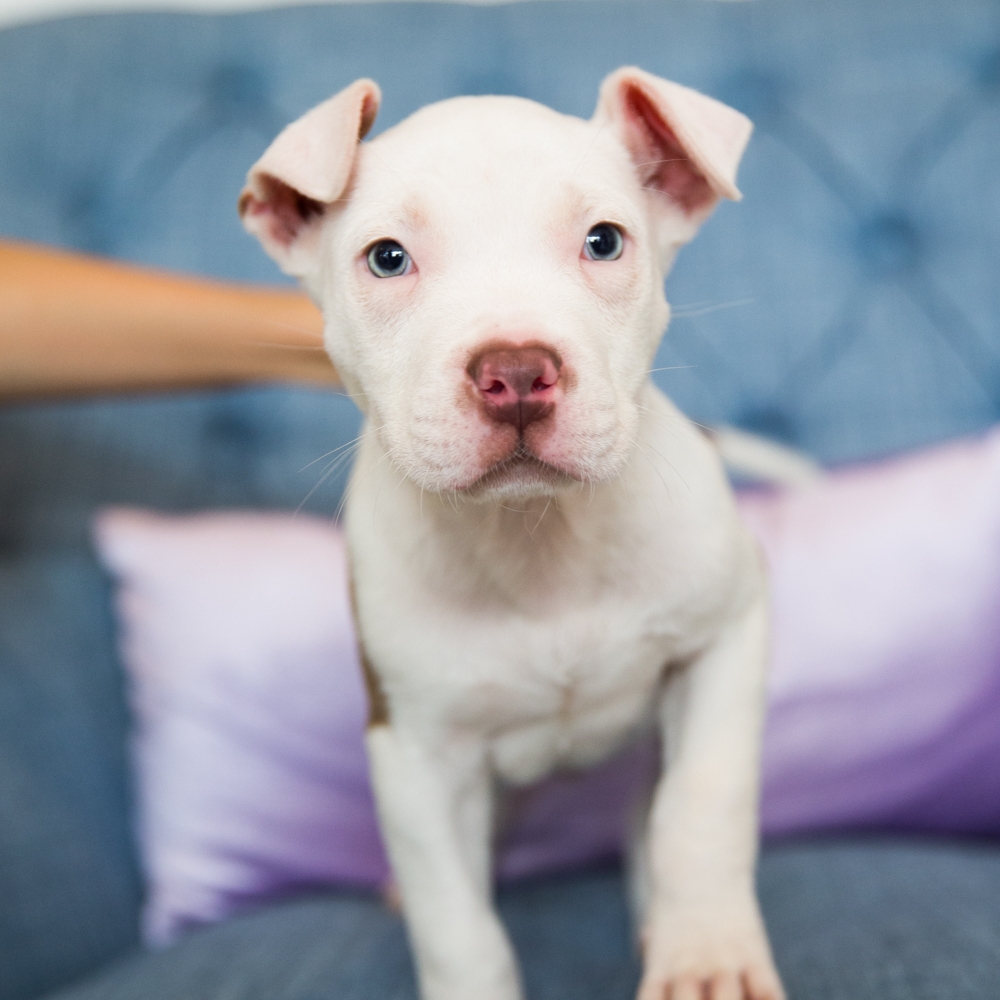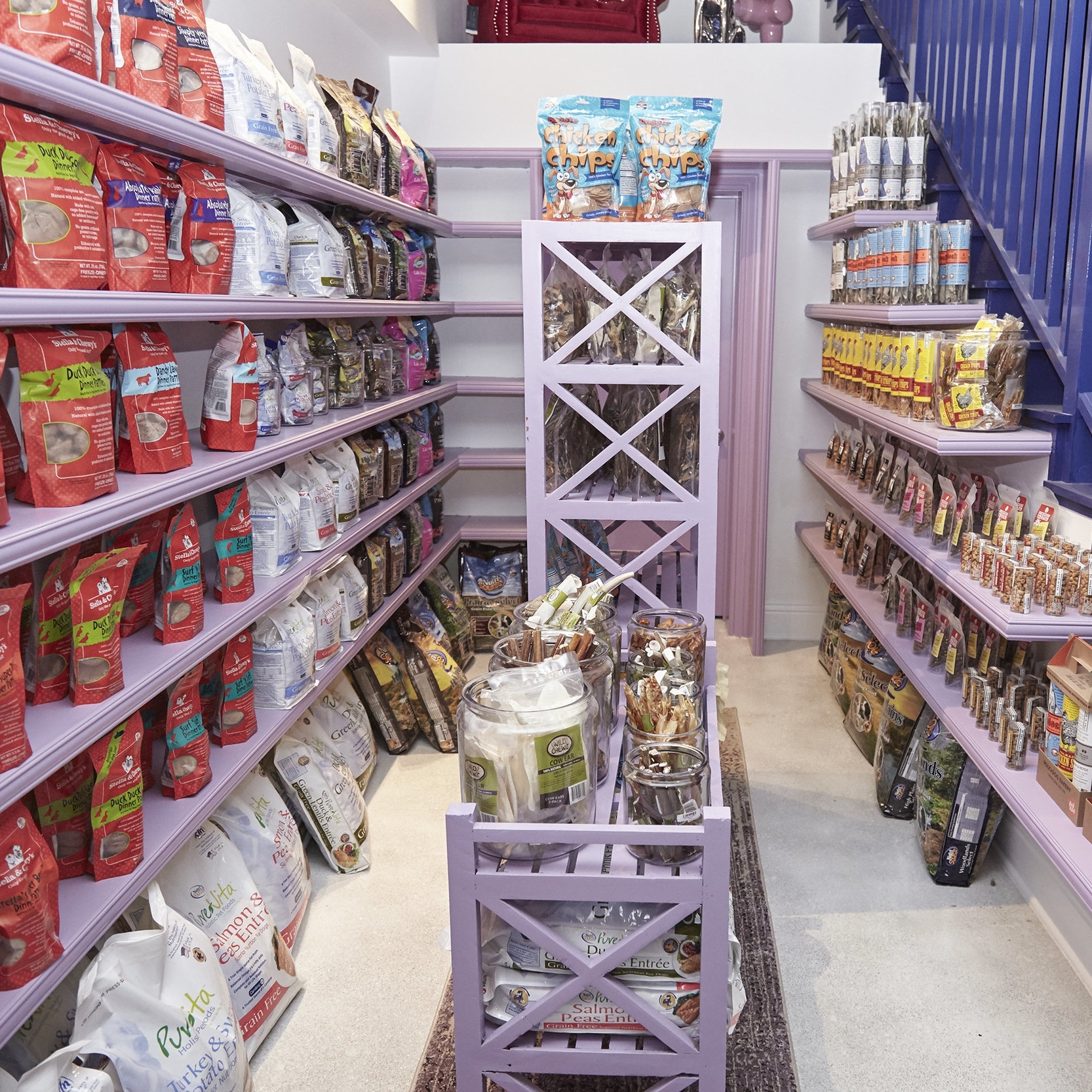 The Vanderpump Dog Foundation is a 501(c)(3) organization.
Contributions are tax deductible in accordance with IRS rules and regulations