WHAT IS THE YULIN DOG MEAT FESTIVAL?
The Yulin Dog Meat Festival, which happens every year on the summer solstice, is a particularly gruesome display of the dog meat trade. This "festival," where some 10,000 dogs are slaughtered and served up as meals, is often wrongly assumed to be an ancient Chinese tradition. In fact, the festival only dates back to 2009 when it was launched in the city in China's southwest to celebrate the summer solstice.
To make the event even more gruesome - transporting the dogs to the festival is an intrinsically brutal operation. Dogs for Yulin come from as far as central and north China's Henan and Shandong, more than 1,000 miles away. They are crammed into wire cages unable to extend their limbs, denied food and water for days during the exhausting trip. The dogs arrive at their destination malnourished and underweight, dehydrated, often dying from injuries or from being poisoned during capture. Others are already dead. No one checks to see where these dogs come from – many are heartlessly ripped from their loving homes, or darted with poison on the streets and dragged away to the slaughterhouse. Therefore, disease is rampant due to the squalid conditions and lack of medical care.
Once they arrive at the "festival", thousands of dogs are beaten, killed, and eventually eaten by people who believe eating dog meat on this day will bring good luck. Dogs are openly killed in crowded marketplaces, on the streets, and most shockingly next to elementary schools, imposing bloody and cruel practices on vulnerable members of the public. Such public slaughter risks creating an indifferent and morally defunct society. Beating and killing these struggling, crying dogs in full view of other terrified dogs showcases an industry that is devoid of humanity. Additionally, the criminal activity of dog theft sustains much of the dog meat industry, with often violent confrontations between angry dog owners and the thieves.
Hope is on the horizon, however. As people become educated on the cruelty and health risks of dog meat, fewer dogs face slaughter. In 2015, 20% fewer dogs were killed at the Yulin Dog Meat Festival. The average Chinese citizen finds public dog slaughter inexcusably offensive. With tremendous global outcry against the festival, dog butchers were forced to hide from public eyes. Local youth held protests at Yulin City Hall demanding an end to the brutality, and activists lined the streets, spreading word about the evils of dog meat.
There is more good news: Although it was once illegal to keep dogs as pets in China, times have changed and many households now include dogs as part of the family. They are shunning dog meat and speaking out against it, and as a result, the number of dog slaughters is decreasing throughout China.
*** 2019 UPDATE ***
The Vanderpump Dog Foundation and Executive Director, Dr. John Sessa, are currently on the ground in Yulin during the 2019 Yulin Dog Meat Festival assessing the situation and assisting in the rehabilitation of dogs saved from it. As of now, our organization has realized that there have been two days of continuous slaughter where dogs have been the main source of brutality. Additionally, in compared to years past, there appears to be a street that is focused on the selling of dog meat; however, we don't see a huge influx of people entertaining the idea of consuming dog meat. Locals in the area have even stated it is a "Meat and Lychee Festival" rather than "Dog Meat and Lychee Festival."
While we do estimate 5,000 dogs were slaughtered and brutally murdered over the two day period, we do see a decline compared to years past. We hope that if this continues, the slaughter houses will realize that there is no longer a demand and the brutality will come to an end. The Vanderpump Dog Foundation and Dr. John Sessa will continue to provide updates on the situation in China as well as work toward bringing an end to this horrific event from the ground. Please stay tuned to @VanderpumpDogs & @dr.johnsessa for continual updates.
HOW CAN YOU HELP
JOIN OUR #STOPTHETORTURE AWARENESS CAMPAIGN. Our hope is that with this social awareness campaign, we can open people's eyes across the world to the realities of these heinous practices. Join our fight by following the instructions HERE. Together we can make a difference.
DO NOT BUY DOGS or attempt to enter Yulin. This is not helping the situation and we strongly advise against it. We have spent several years evaluating the best way to execute long term change. Sending supplies and donations to a trusted source like Vanderpump Dogs, who has on the ground connections and able to help directly, will help the most. Once the dogs are stabilized, we will potentially/hopefully be able to provide mission trips to help the organizations we support grow.
CONTRIBUTE TO OUR GRASSROOTS MOVEMENTS - The Vanderpump Dog Foundation's team on the ground will need assistance in supporting rescue, aid and future care of all survivors of The Yulin Dog Meat Festival. To help, please join our $5 Campaign HERE.
CONTACT YOUR LOCAL CONGRESSMAN/ SENATORS regarding H. R. 6720, the Senate counterpart to already passed House Resolution 401, that calls for the end of the Dog Meat Trade. H. R. 6720 expands upon House Resolution 401 and calls for a $5000 penalty in the occurrence of transportation, delivery, possession, and slaughter of dogs and cats for human consumption. To find out who is the correct HOUSE representative please click HERE, to find the correct Senate representative, please click HERE.
WATCH OUR DOCUMENTARY - The Vanderpump Dog Foundation exposes the Yulin Dog Meat Festival and inspires the world to take action to stop the horrific practices taking place annually. Lisa Vanderpump, Ken Todd and the foundation's Executive Director John Sessa uncover the graphic realities of the slaughterhouse torture and dog abuse culture in China. Find out more HERE.
SIGN THE PETITION. Please sign and share this petition to help put an end to the Yulin Dog Meat Festival. SIGN HERE.
INTERNATIONAL LEGISLATION
In 2016, The Vanderpump Dog Foundation helped initiate Resolution 752, that condemns the annual Dog Meat Festival in Yulin, China. The bill urges the government of China and the Yulin authorities to ban the torture, killing and eating of dogs as part of Yulin's Festival and to enforce China's food safety laws. The bill affirms the United States' commitment to protect animals. Resolution 752 has now been reintroduced to Congress by Congressmen Alcee Hastings as Resolution 30, which then became House Resolution 401. In September 2018, this Resolution was passed by the United States House of Representatives!

DOMESTIC LEGISLATION
Working with our partners in the California State government, we are working to write legislation in order to further regulate breeding in our state. We are working with state legislators to raise breeding license fees and tighten regulations on this industry, to bring an end to Puppy Mills. In 2019, we hope to pass House Resolution 724 (the PACT Act) which will make animal torture a felony crime with the help of Congressman Ted Deutch. Additionally, we are also championing for the Senate counterpart of already passed House Resolution 401, H. R. 6720, that calls for a $5000 penalty in the occurrence of transportation, delivery, possession, and slaughter of dogs and cats for human consumption.
HOW CAN YOU GET INVOLVED?
DOMESTIC AWARENESS
We've recognized that the most efficient way to get something changed is to make sure people know about it. Through various events, the Vanderpump Dog Foundation has raised awareness for the issue of global dog abuse and torture. Find out more below.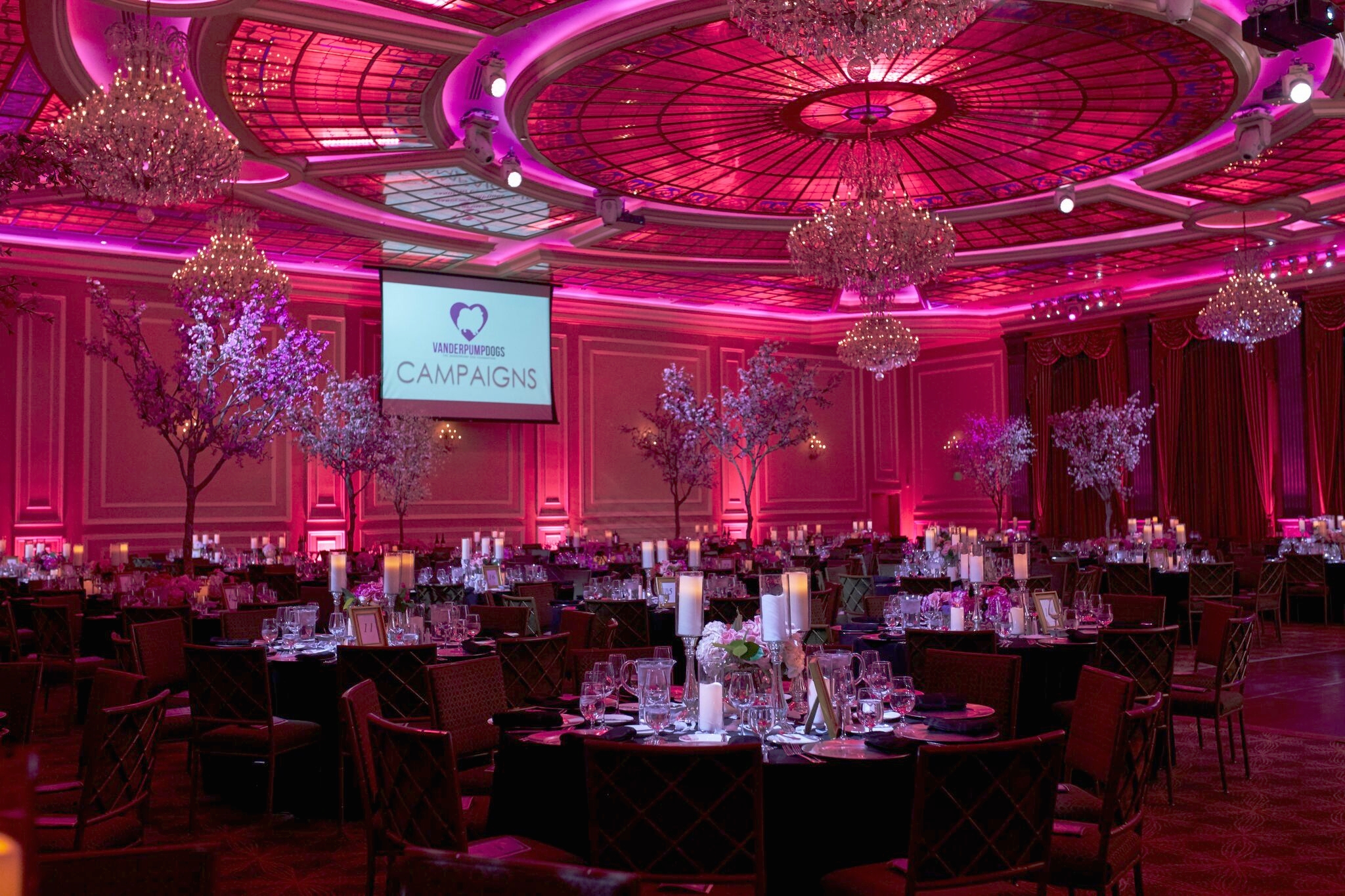 INTERNATIONAL GRASSROOTS MOVEMENTS
As a foundation, we have spent a considerable amount of time in Yulin. We've researched various organizations to partner with and have created strong relationships with grassroots movements in China. It is our mission to work side-by-side with these incredible activists to create movements that can truly make the necessary changes we're all so passionately fighting for.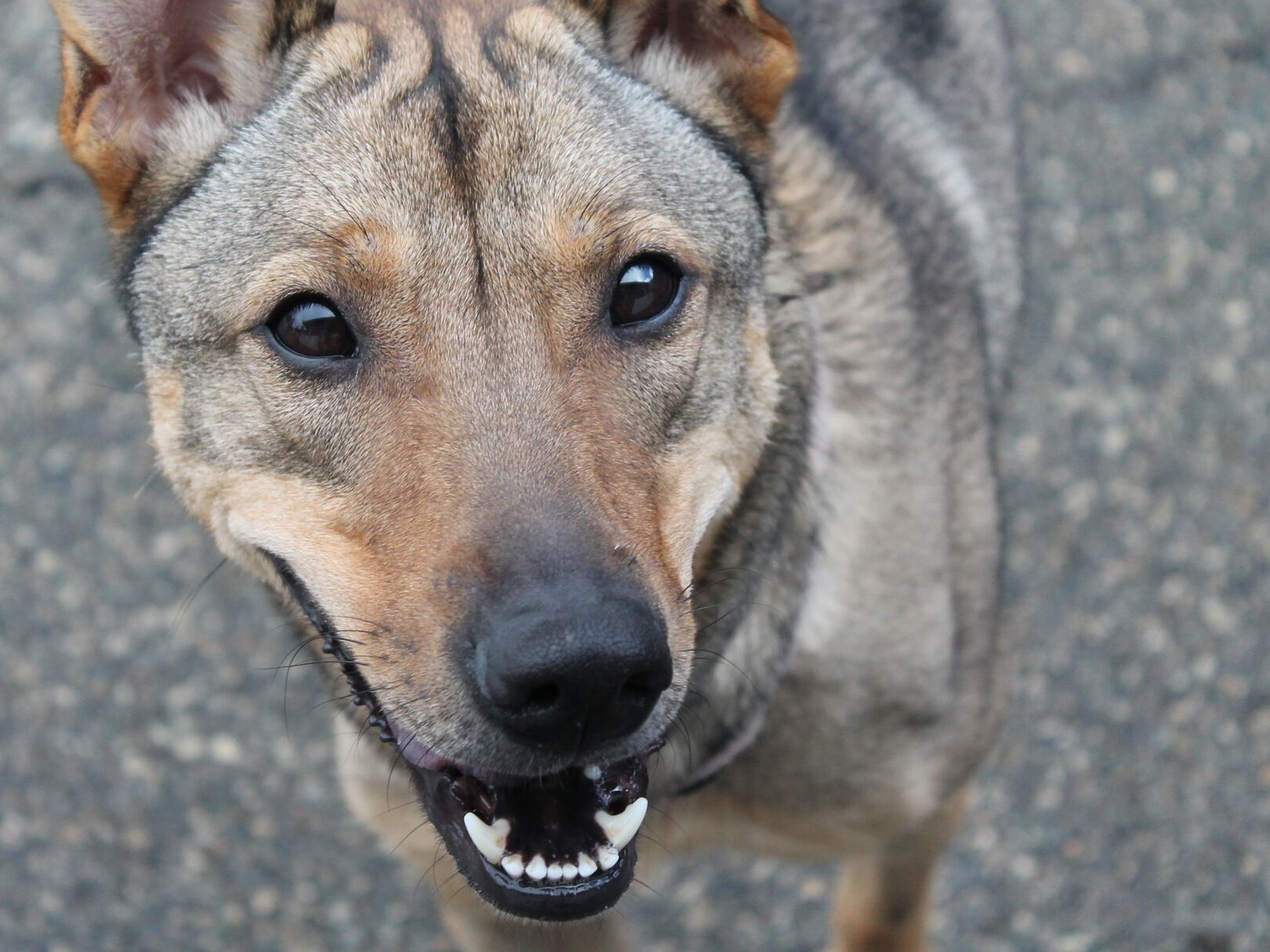 The Vanderpump Dog Foundation is a 501 c (3) public charity.
All donations are tax deductible to the full extent permitted by law.